Be part of this great help
Turning a dream into reality
Your support is helping a couple to fulfil their dream of having a family.
Egg donation is an altruistic and voluntary labour through which women that by any causes are unable, achieve by their own, the wonderful experience of being mother.
Why donate in Fertility Center Cancun?
Our donation program has a professional team, which will be attentive to you every minute, we are conscious of the annoyance that this may represent you, that is why we offer you our whole knowledge, professionalism and experience, for you to convince yourself of helping another woman to fulfil her dream of having a baby. V
Requirements to be a donor
The healthy women who want to be a donor shall cover the next requirements:
Age from 18 to 30 years
Be physically and mentally healthy.
Having an optimum ovulatory function.
Having a Body Mass Index (BMI) between 20 and 24.
Not being a bearer of any sexually transmitted disease.
It should be noted that the woman donor must submit herself to a complete medical and gynecological studies (for free) needed to ensure the optimal health for the donation.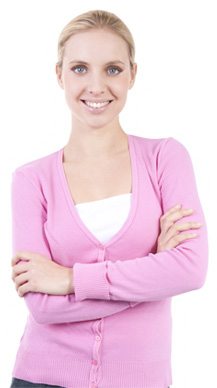 Do you have any doubt? We will help you to solve it
Frequently asked questions about egg donation