Be part of this great help.
Integral Attention Clinic in Assisted Reproduction in Mexico.
A team specialized in fertility procedures.
Do you have any doubts or need any orientation? Our Fertility Center is one of the best in our country and the most capable and important in all Mexican Southeast, be sure that here, we will be able to answer all your worries. Please call us to any of the following phone numbers or send us your information through the next form and we will get in touch with you as soon as possible.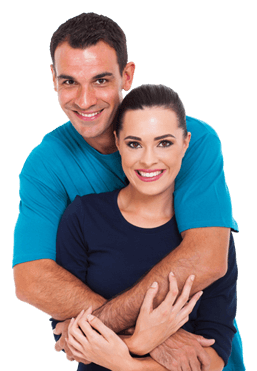 Avenida Tulum, Súper Manzana 9, Manzana 1, Lote 3
Cancún, Quintana Roo, México, CP: 77500
Phone numbers from Mexico:
01 (998) 8899-250
01 (998) 8899-264
01 (998) 8022-197
01 (998) 8022-198
01 (998) 8022-199
From USA:
(916) 222-6010
If you rather get in touch with us through the net, please leave your information and we will contact you as soon as possible.
Fertility Center Cancun Virtual Tour