Become a part of this great labor
Dream of becoming Parents
With your gesture you are helping a couple to achieve their dream of becoming Parents.
Sperm donation is an altruist and voluntary labor, through which, women without couple, that foresee to become mothers and men who for many different reasons have great difficulties to conceive, can both make their dreams come true through your help.


Why donate in Fertility Center Cancun?
Because we are the best fertility center option in Southeast Mexico. You will be assisted by highly qualified scientists, from whom you will receive nice and polite attention in our topmost equipped facilities, which will provide a private and comfortable atmosphere.
This process is conducted in a transparent and confidential mode, we will give you all the information you ask for, so you will make completely informed decisions in each part of the quite easy process to become a donor and be able to help the people that are in need.
Requirements to Become a donor
Being between 18 and 35 years old.
Physical and Psychological Healthiness.
Corporal Mass Index (CMI) between 20 and 24.
Not being bearer of Sexually Transmitted Diseases.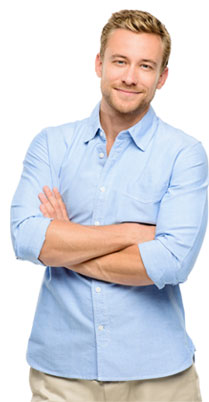 Do you have any questions? We help you to clarify them.
Frequently Asked Questions about sperm donation.